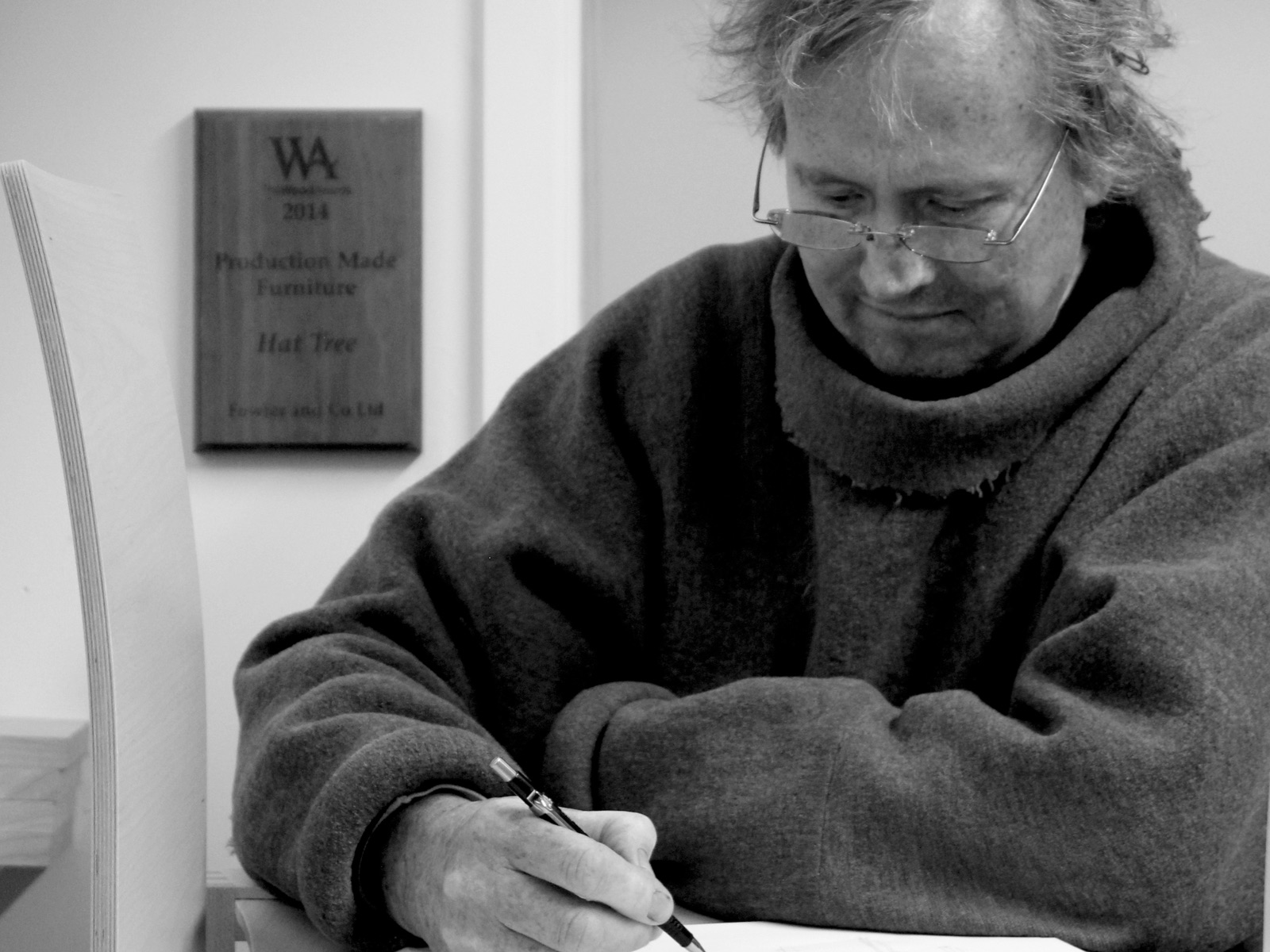 Trained under the Bauhaus ethos at Leeds Polytechnic, then at the Royal College of Art and earlier by his Father, an Ercol designer. Ben's approach is driven by honest clean lines, unfussy functionality and classic joinery.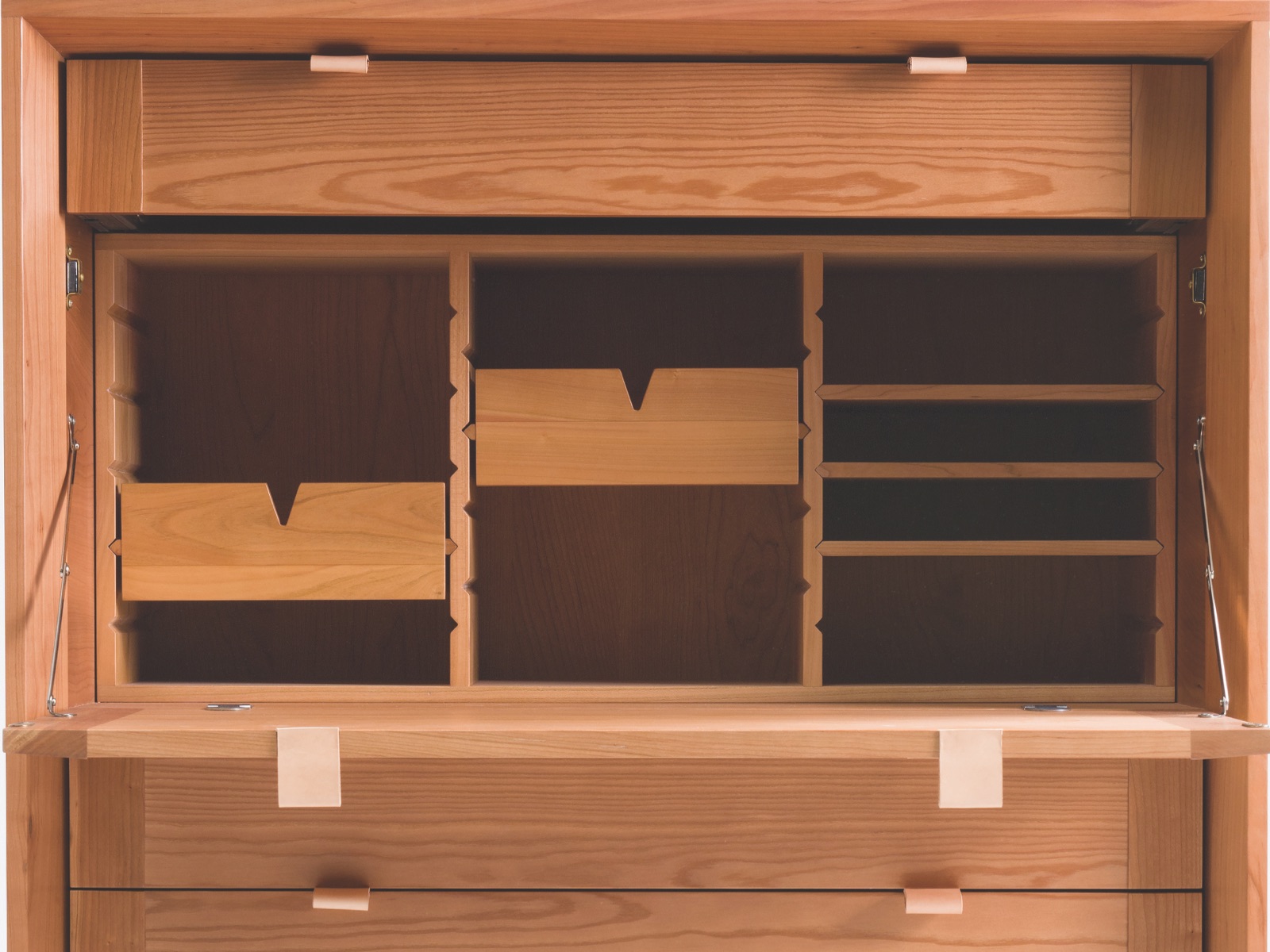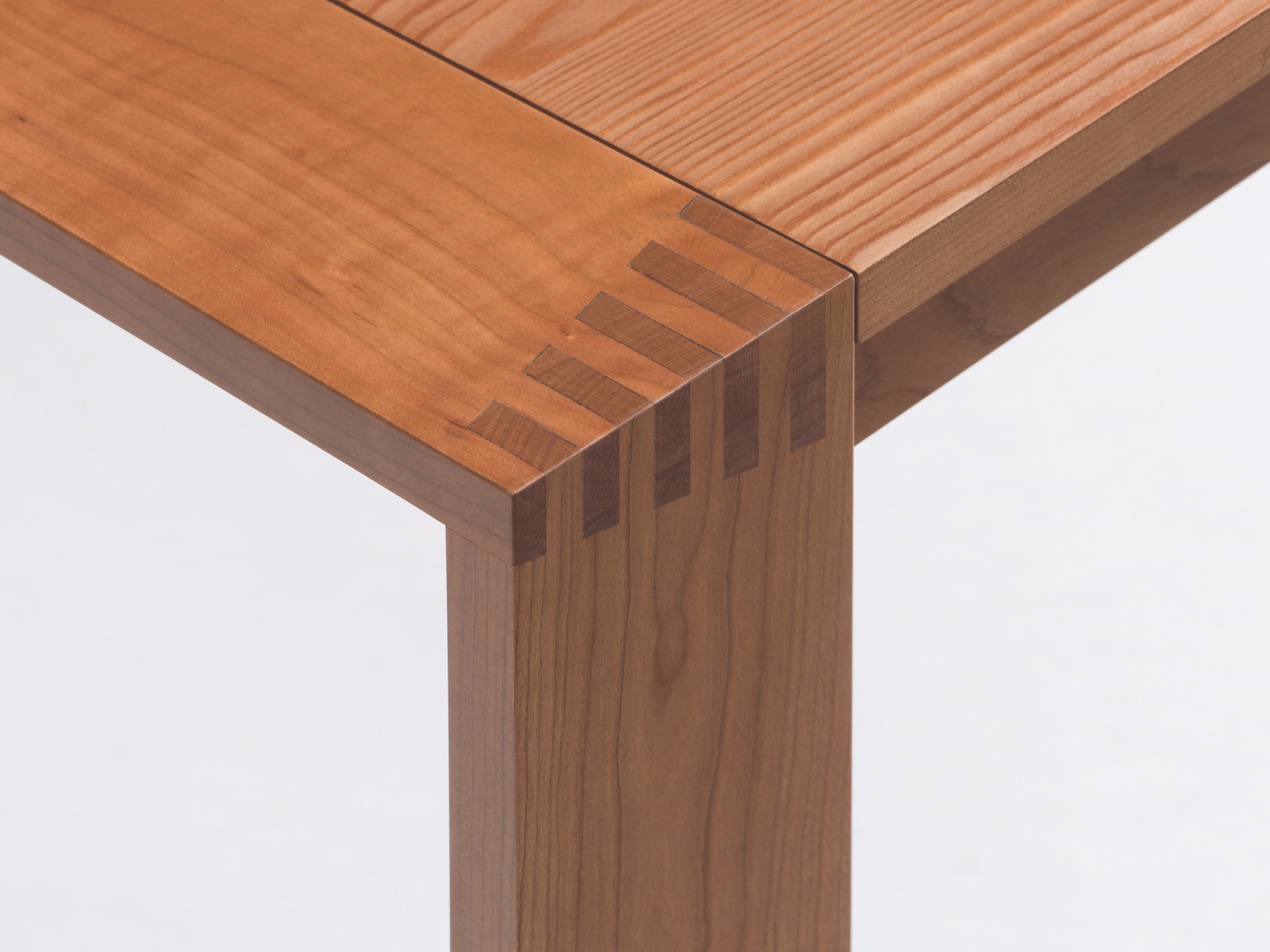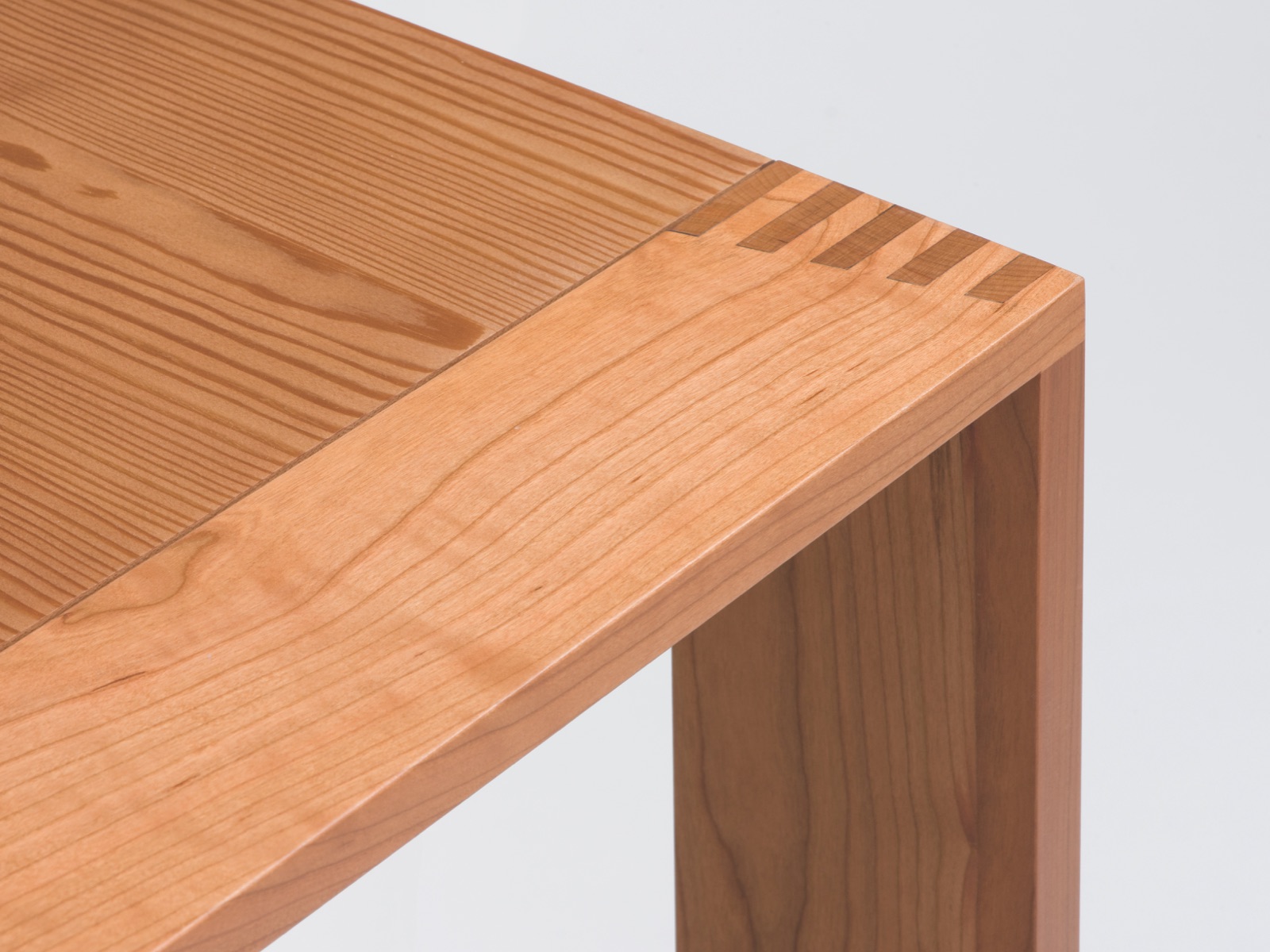 After graduating he spent two years boatbuilding where he met Andrew Brace at the yard. Together they started making modern wooden furniture in a tiny workshop in Lewes.
The workshop has grown, moving five times and still flourishes in Sussex.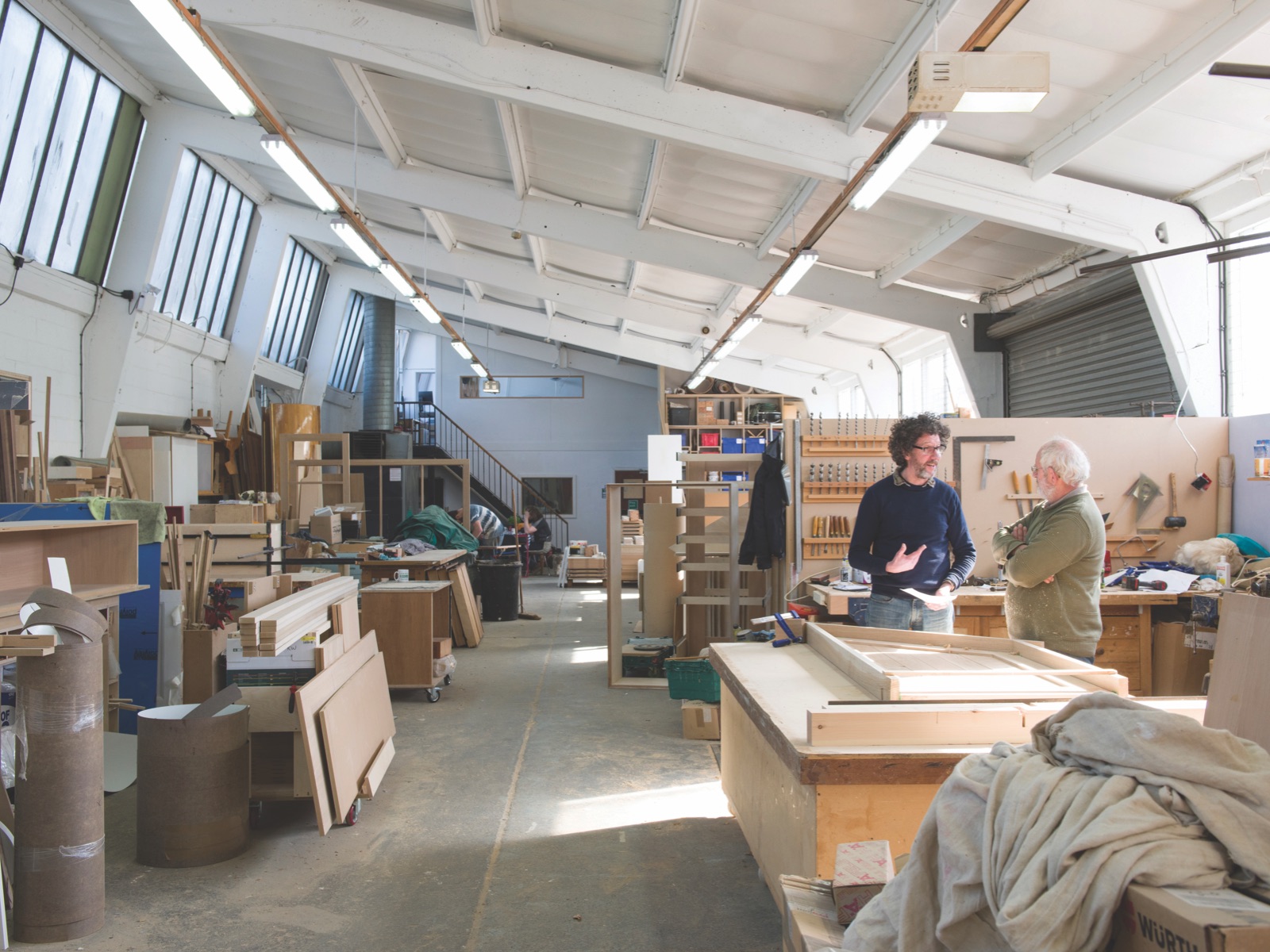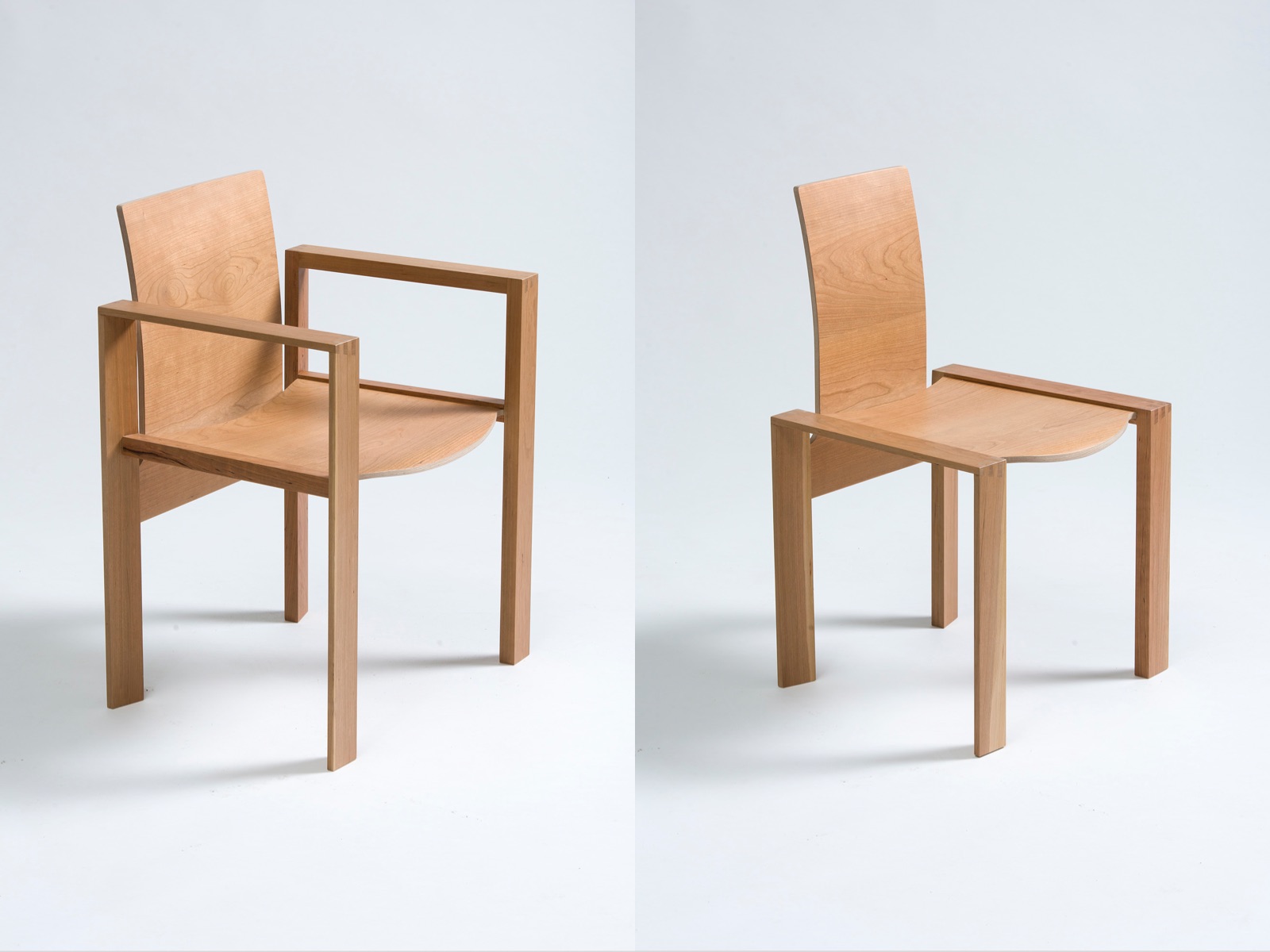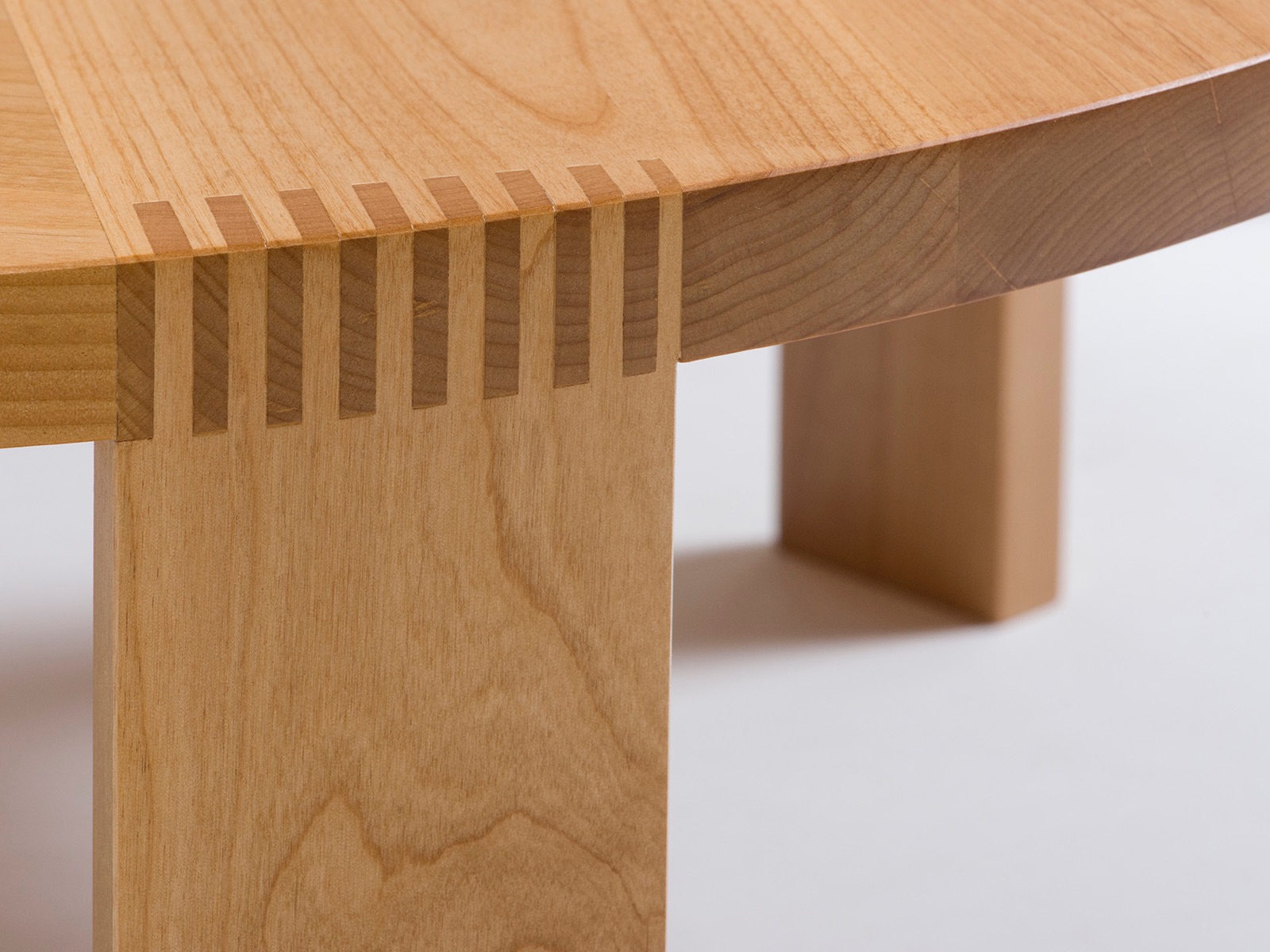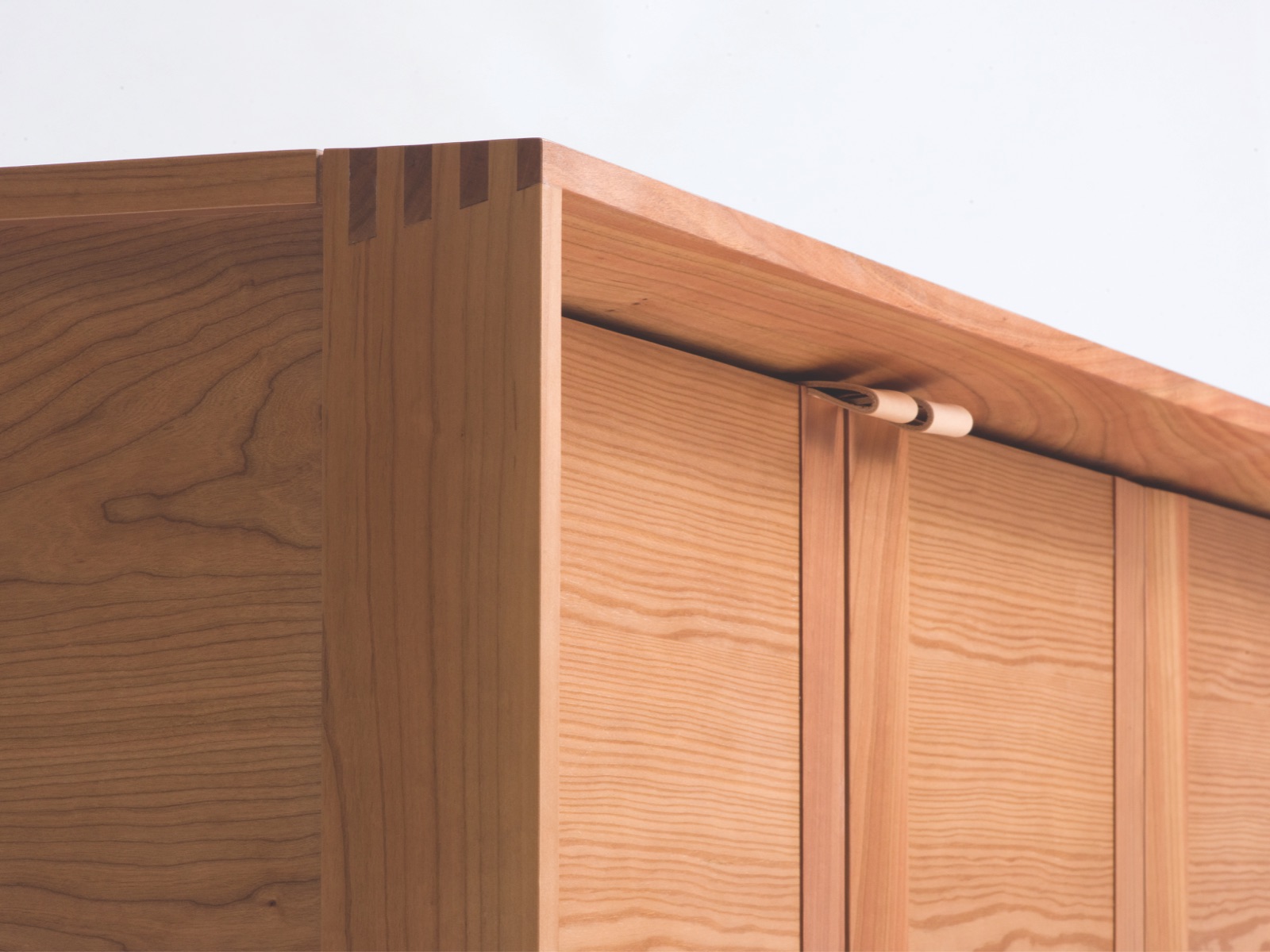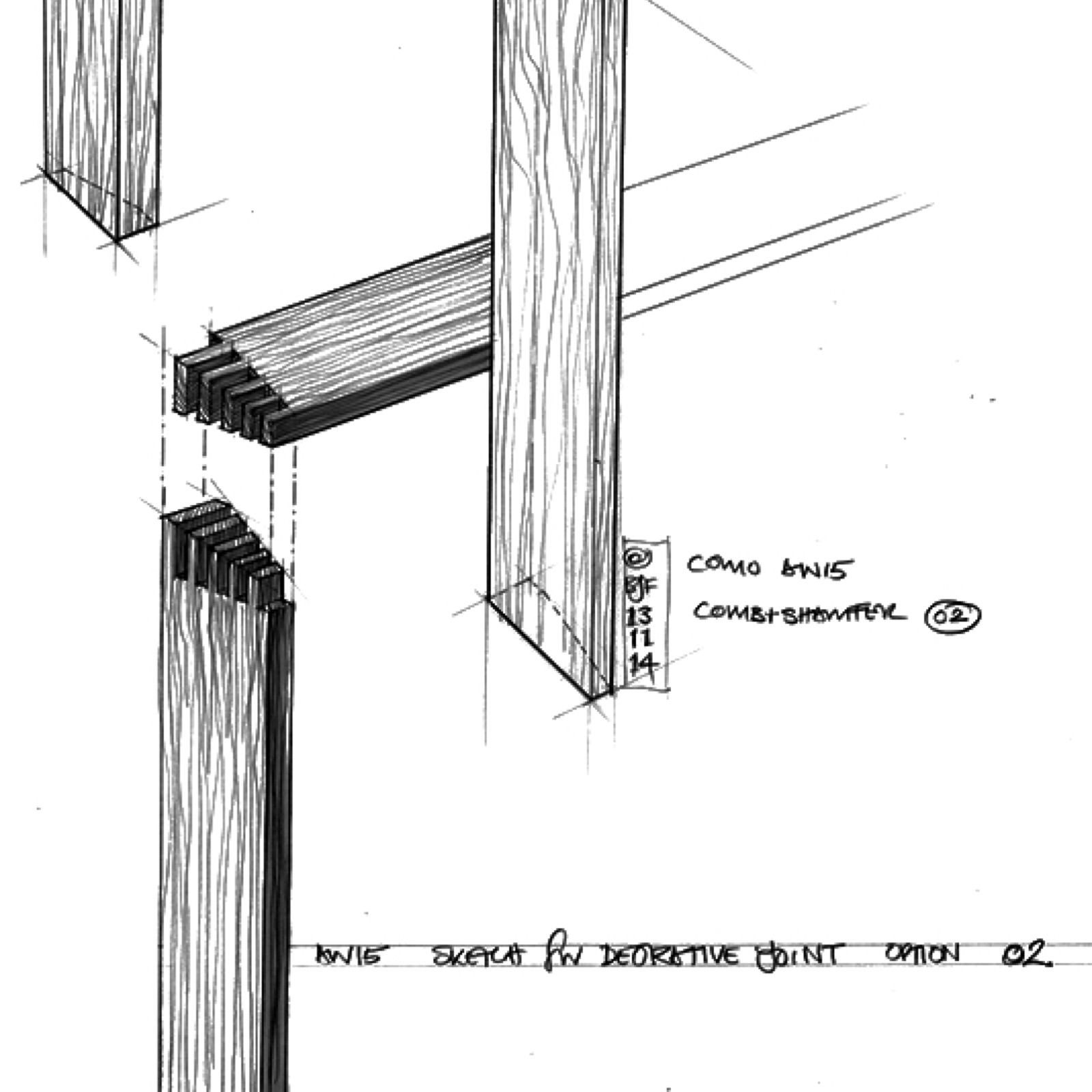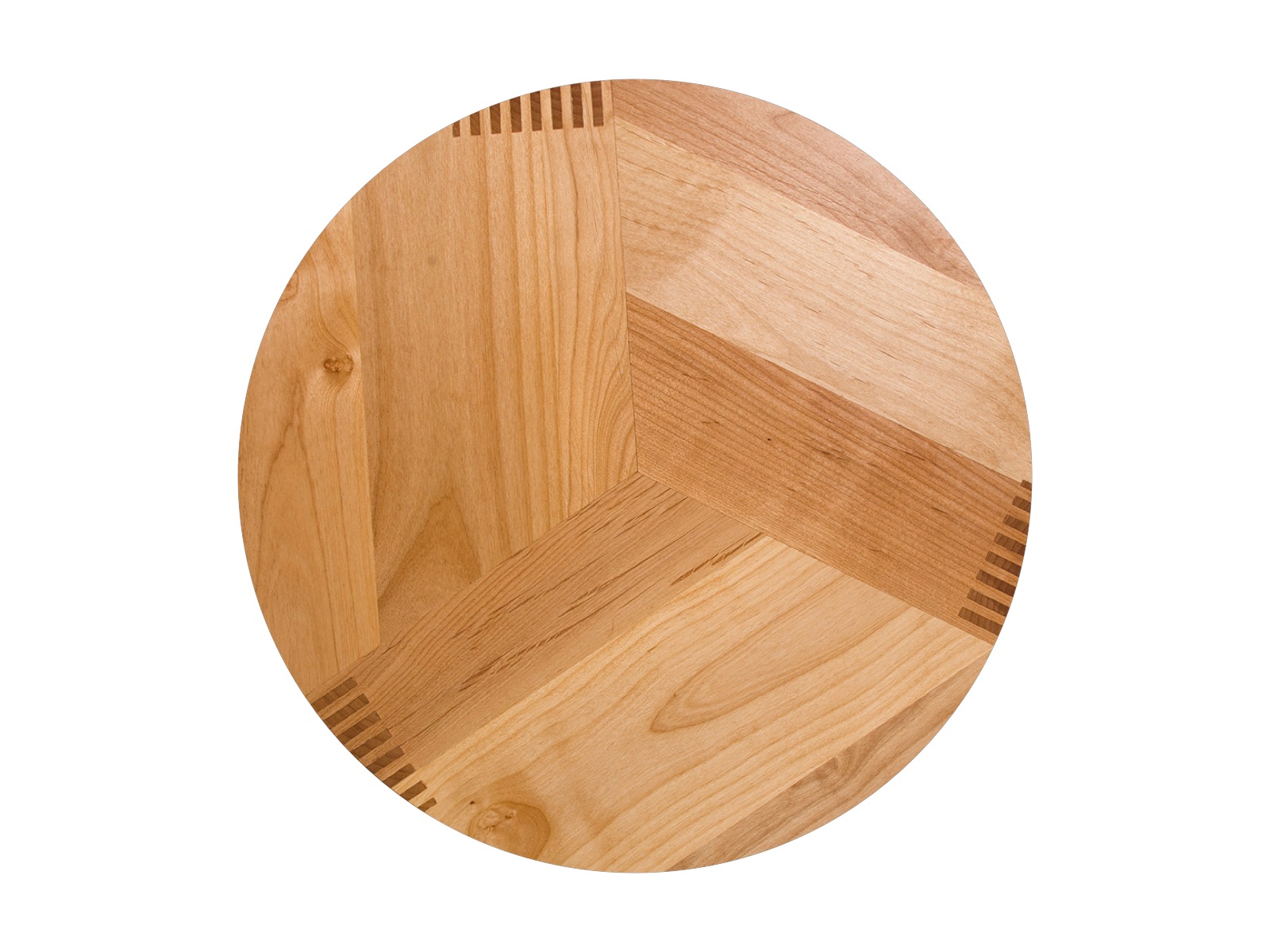 Ben has, over the last 30 years, designed very successful ranges for Marks & Spencer, Willis & Gambier, Ercol and The Futon Company.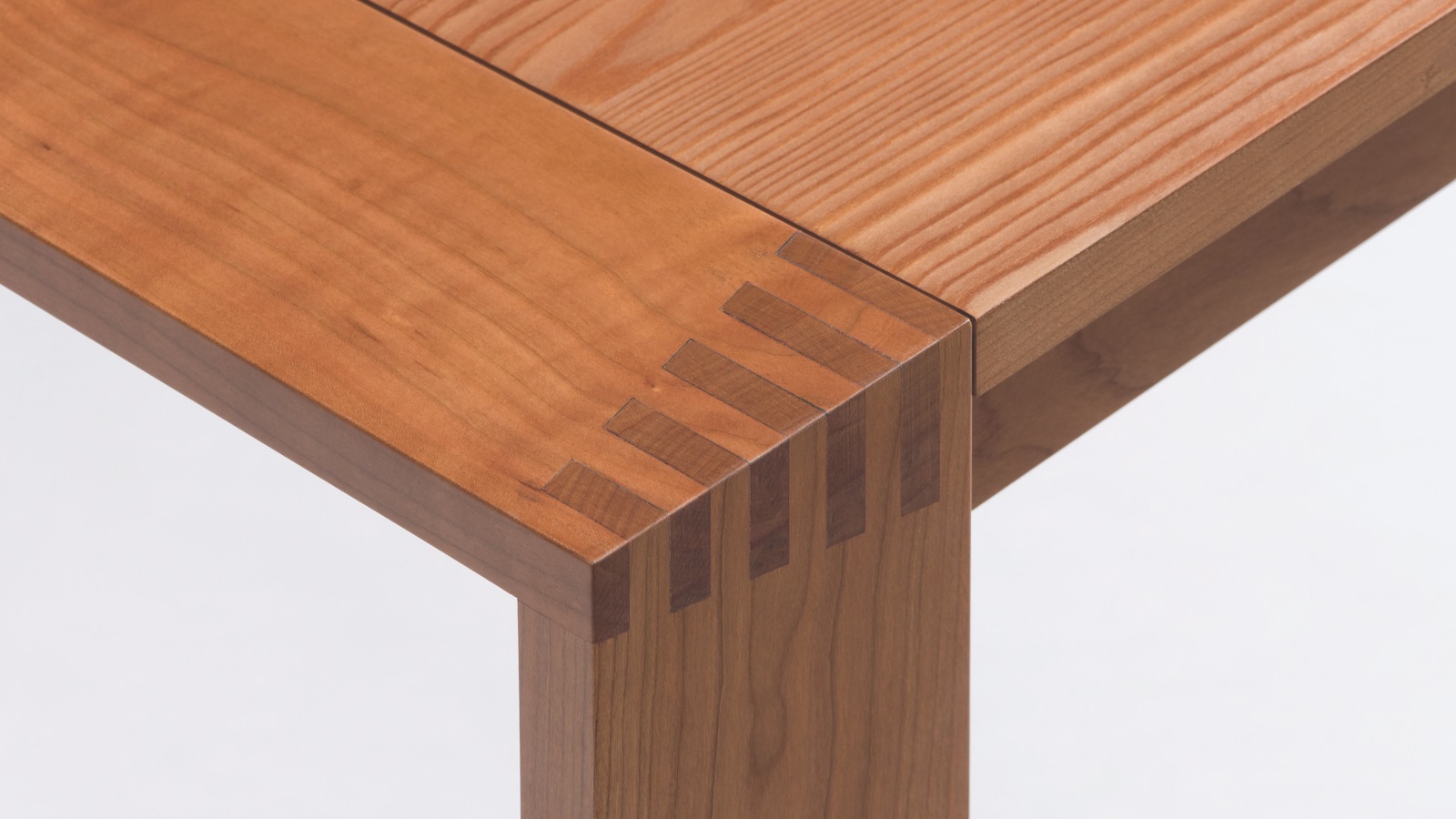 Design: Ben Fowler
Drawing its character from a combed chamfer detail, this collection uses an extremely strong and expressive chamfered comb joint. Made using angled cutters to produce an elegant slim tapered leg detail at each corner.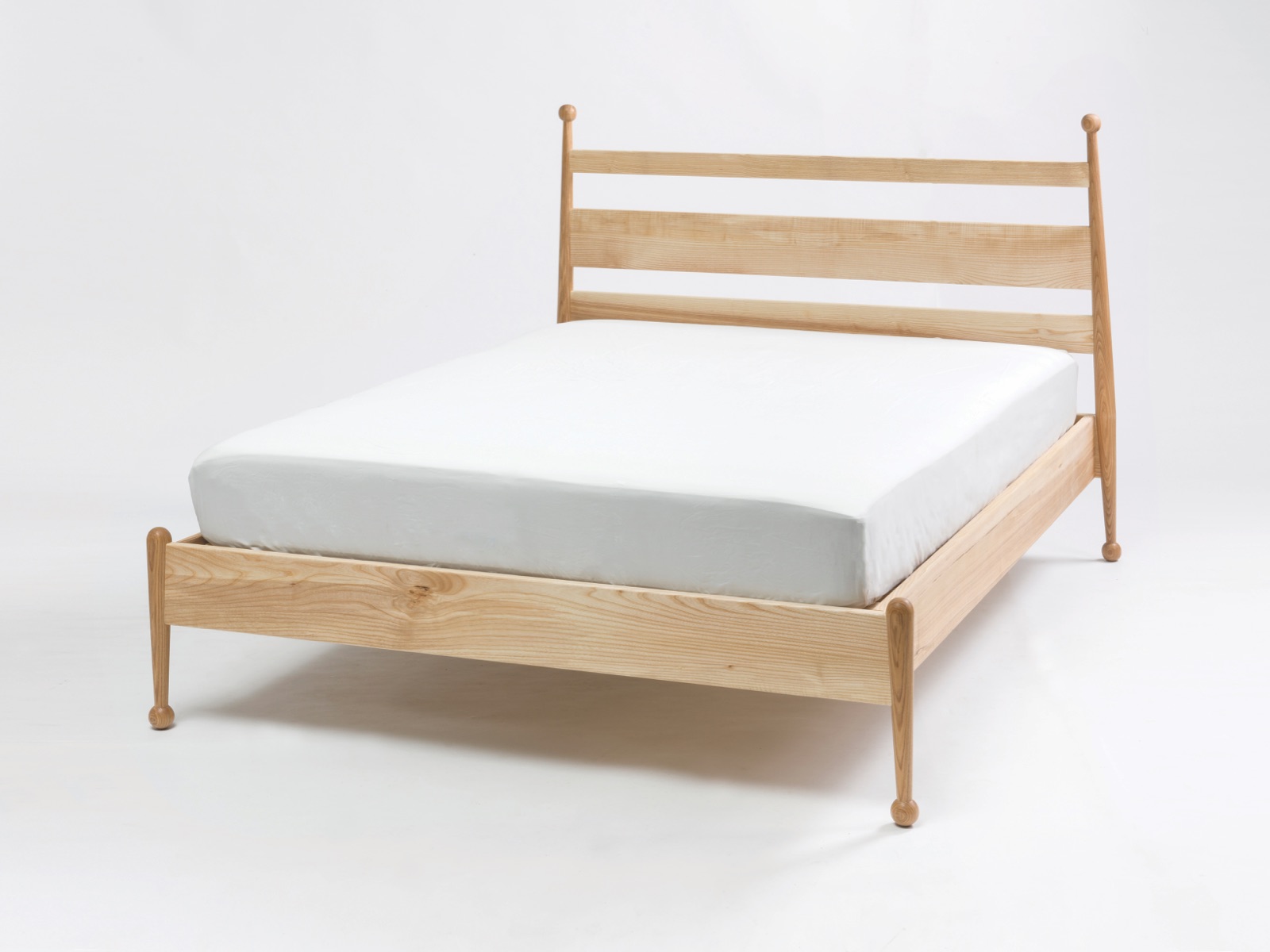 Design: John Weaver
Once a common detail of British classical furniture, John has re-imagined the ball foot for the 21st century. As a practical and uplifting decorative motif, the ball was recognized by mid century designers as an eye catching component whether in hall stands, clock surrounds, chairs or tables.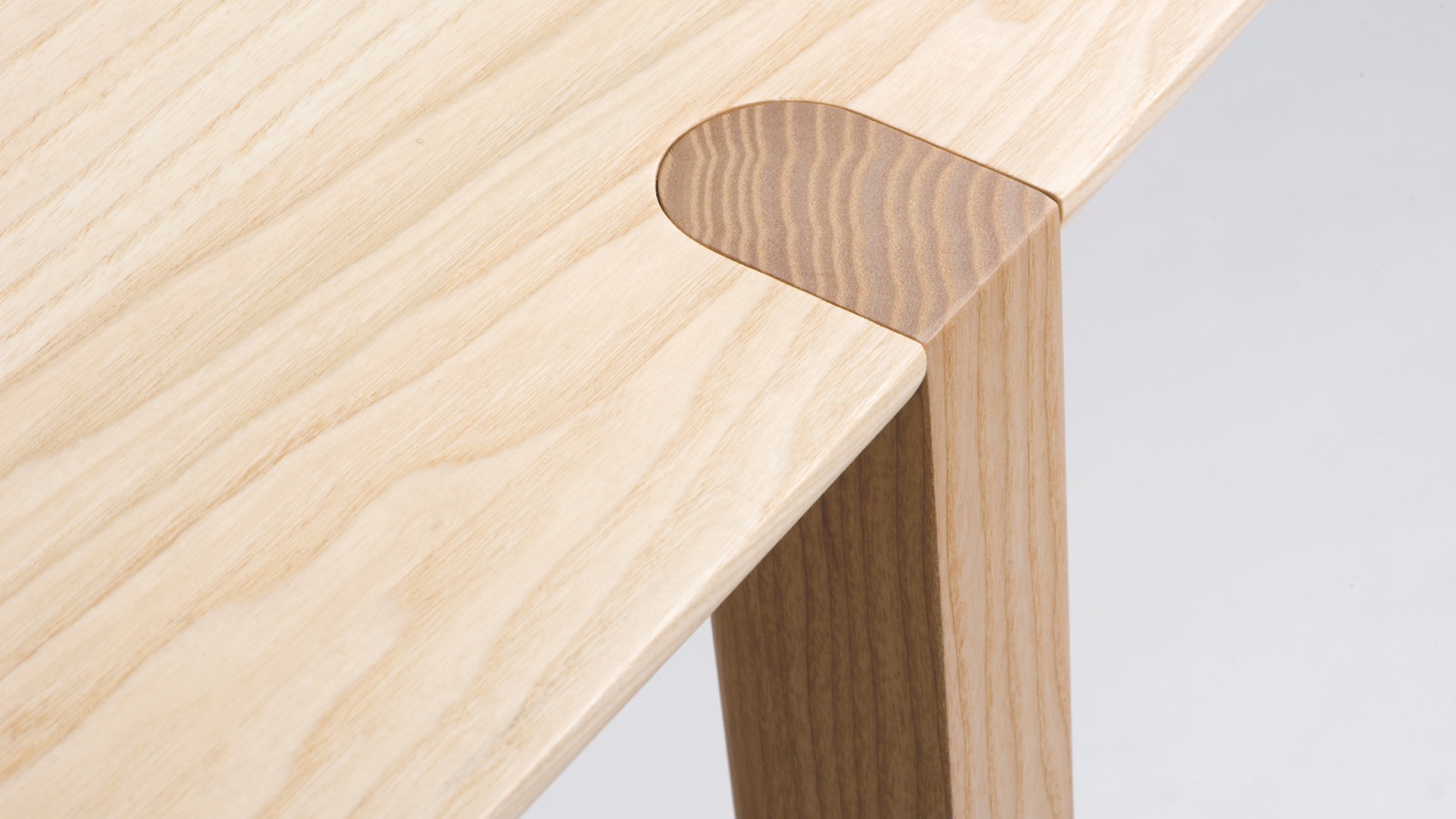 Design: Simon Pengelly
Lean as its name suggests, riffs on the idea of a raked leg. Simon has taken this classic idea, to its natural conclusion by making a series of products which are entirely defined by the angle of the leg. The end grain runs throughout the tops, tying everything together beautifully.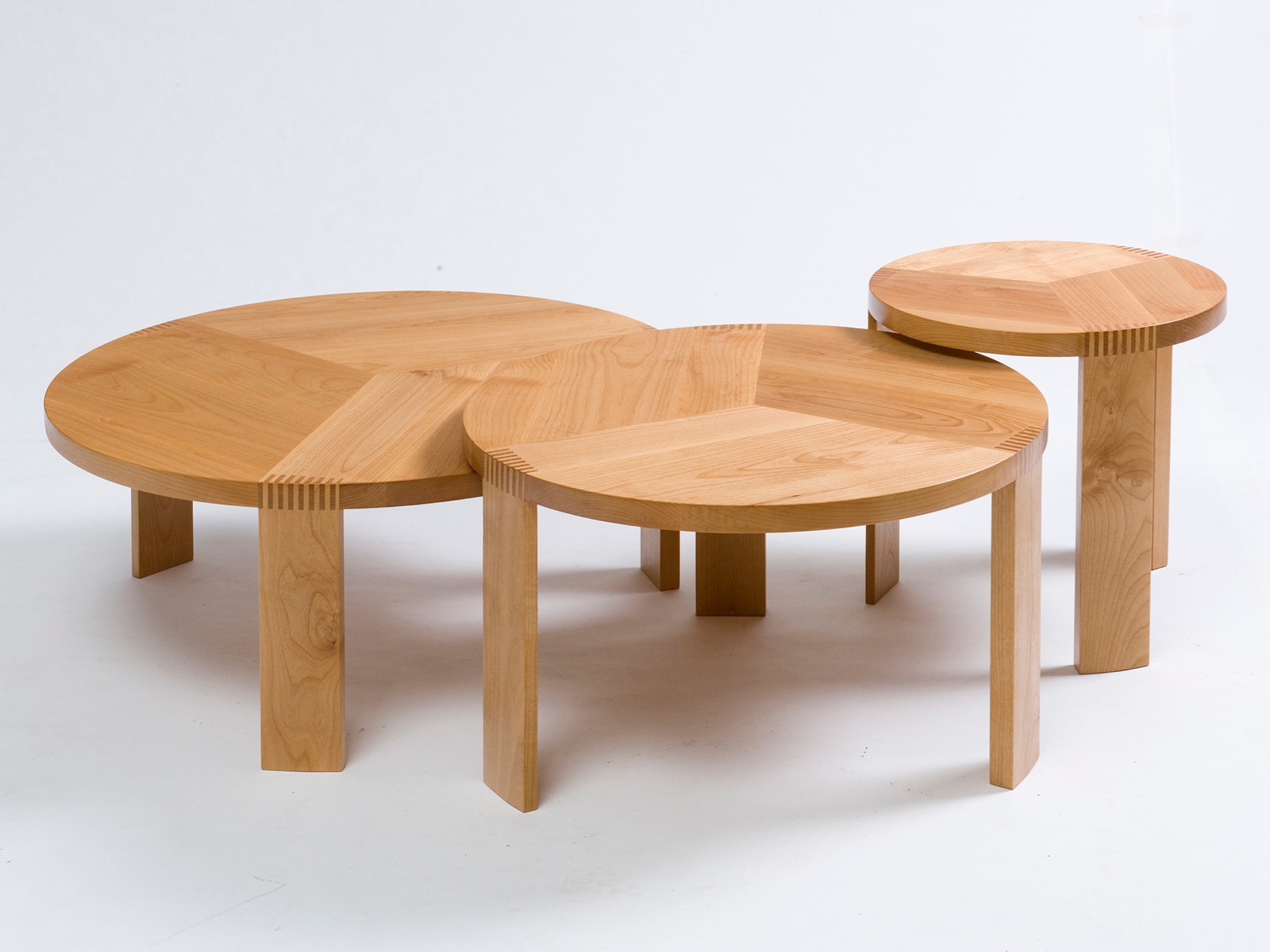 Design: Ben Fowler
A three legged table taking its name from the famous Isle of Man triskelion. The three nesting sections emphasise the different wood grains and colours as they sweep round the tops of the tables supported by legs, curved to match the top.
Designers
All our designers have cabinet making backgrounds