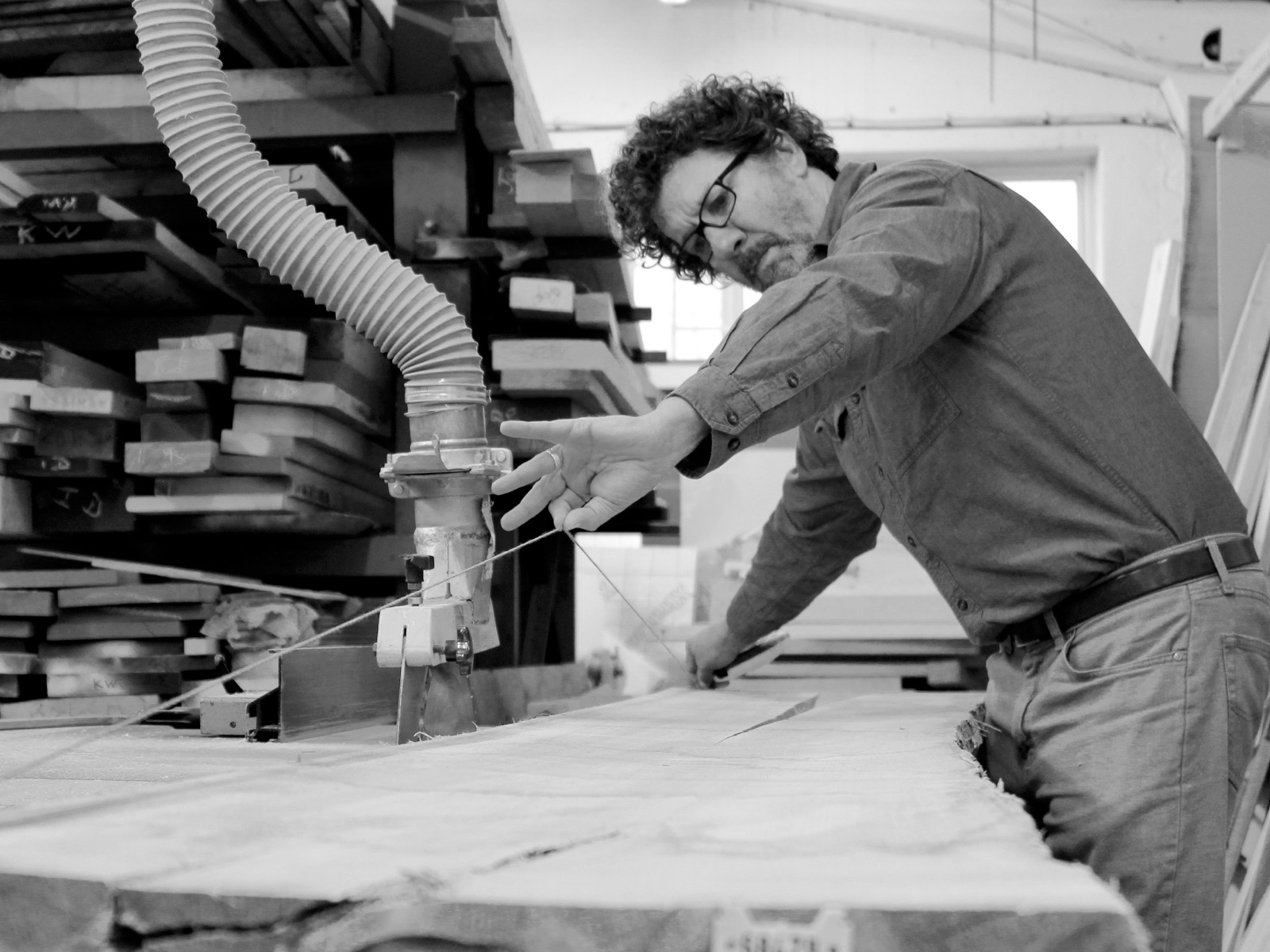 MARQUE is a furniture design and manufacturing company whose award-winning designers – Ben Fowler, Simon Pengelly and John Weaver – came together to celebrate the craft of the maker.  As cabinetmakers we learned our trade at the bench.  We have, as you might say, 'Sawdust in our turn-ups'
We have enjoyed long careers in the furniture industry designing hugely successful ranges for household names. Our deep understanding of wood and its natural beauty is expressed through the exquisite furniture we make.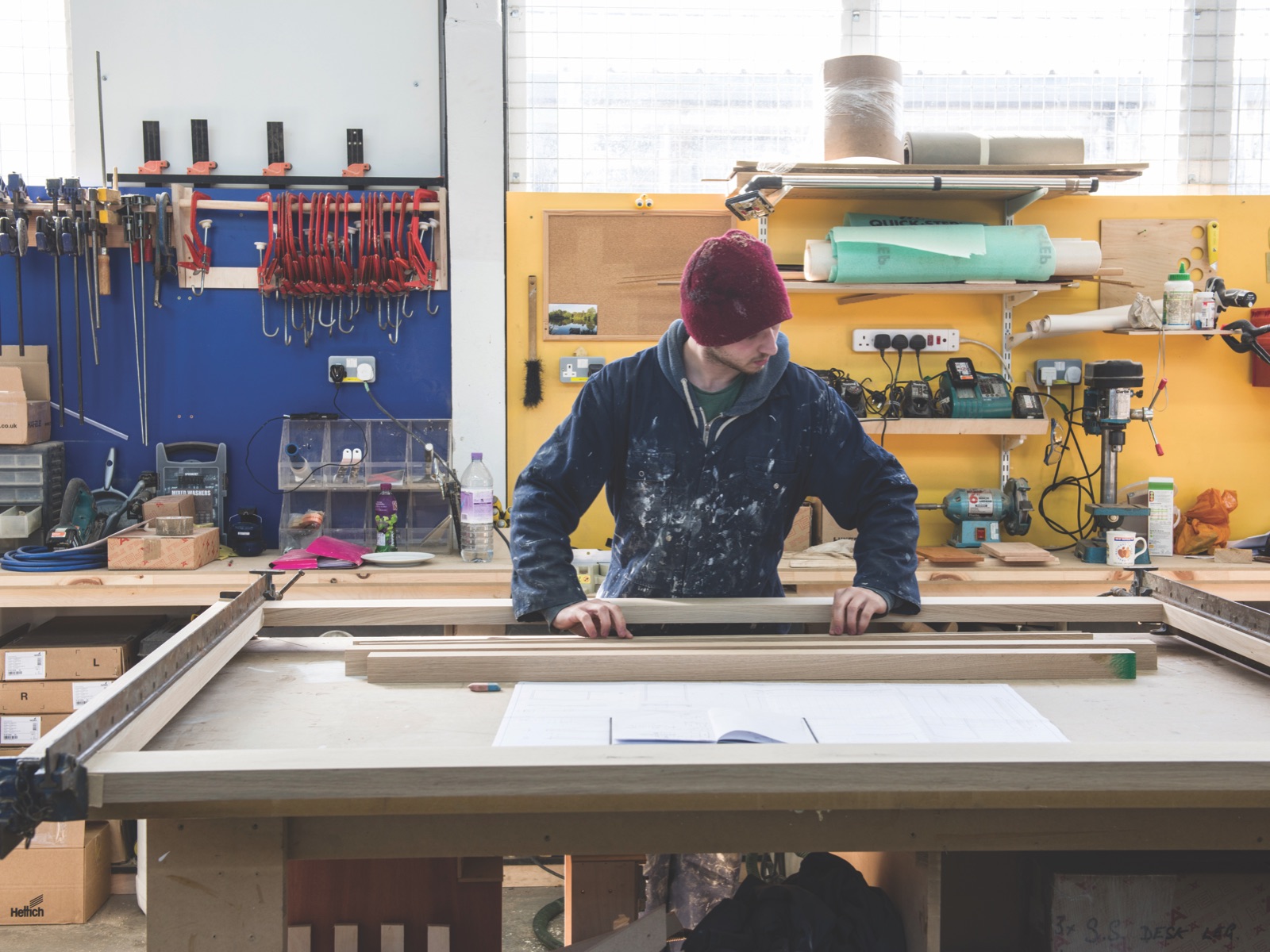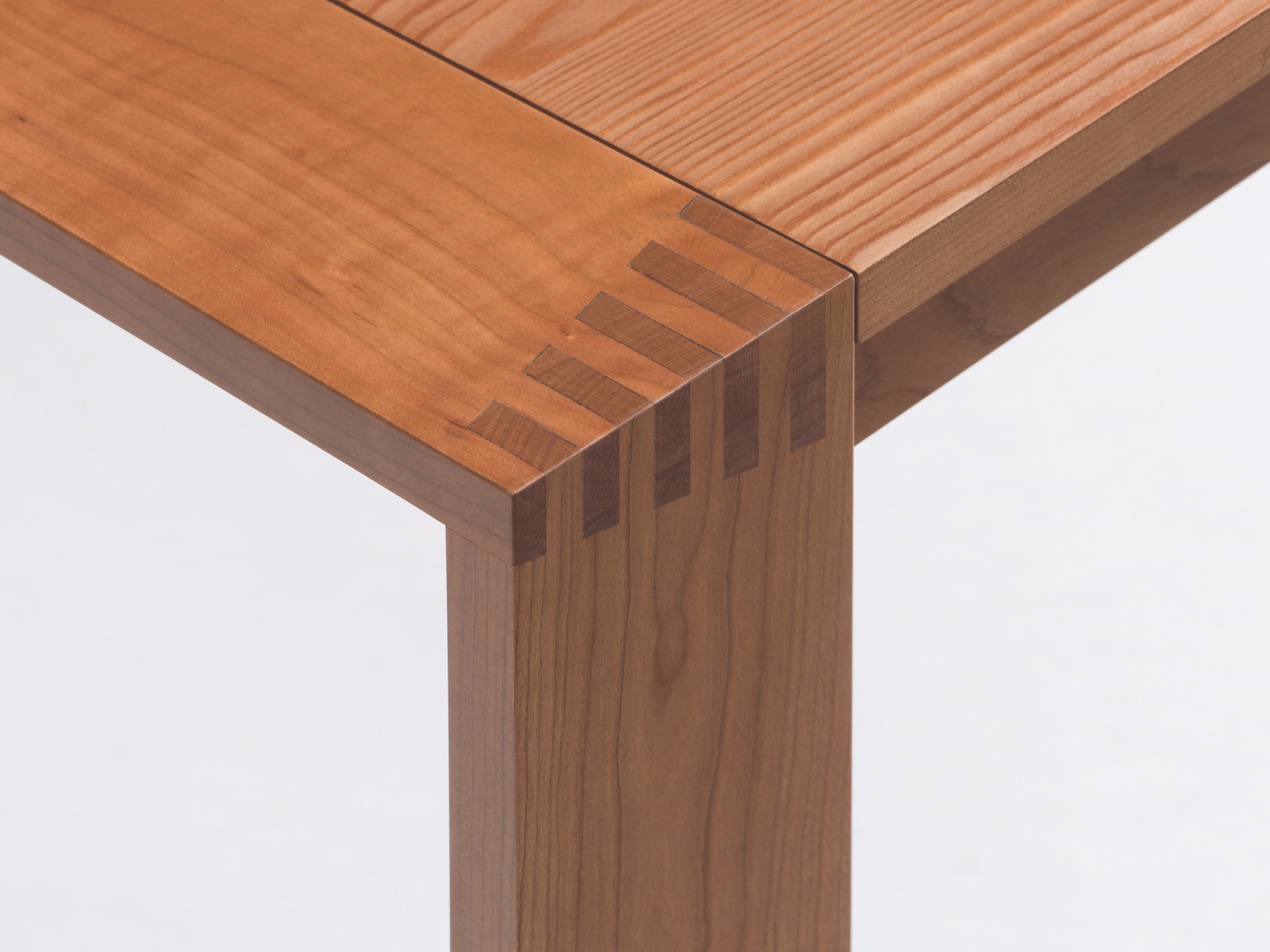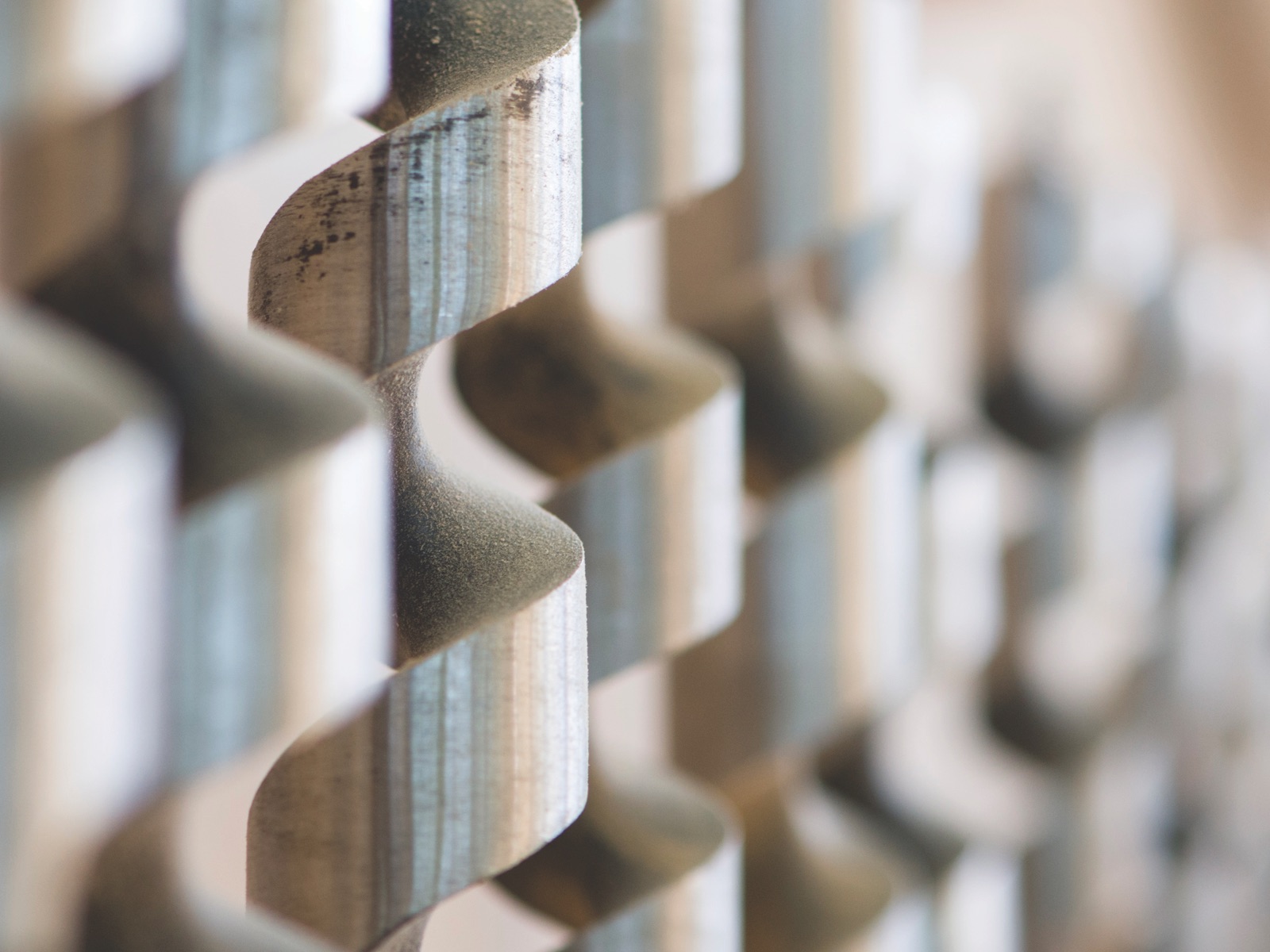 MARQUE believes in the idea of the Arts and Craft movement; that the objects we make should be both useful and beautiful.  Our care for detail and craftsmanship results in elegant, timeless and beautifully made, keep-for-life furniture.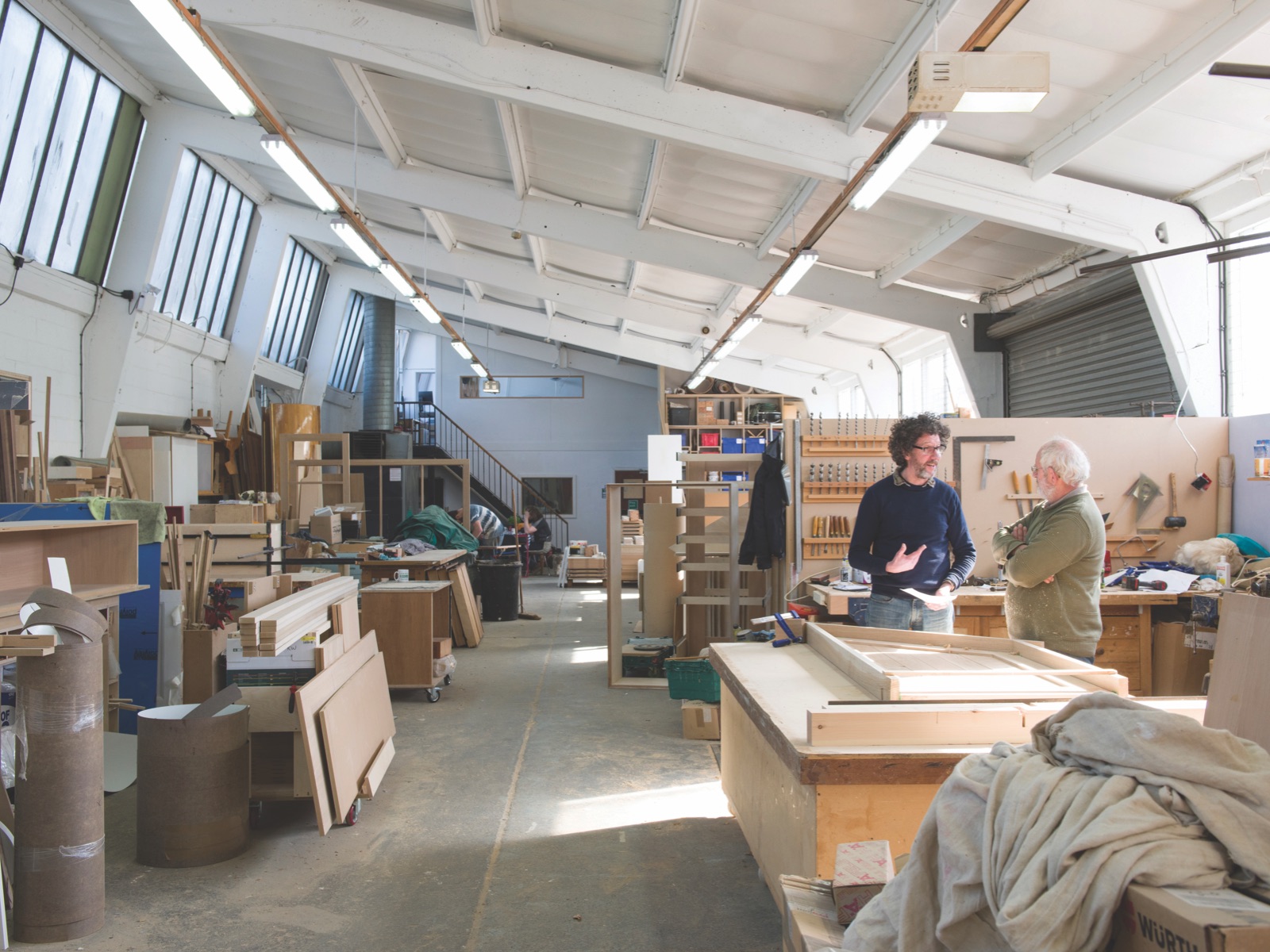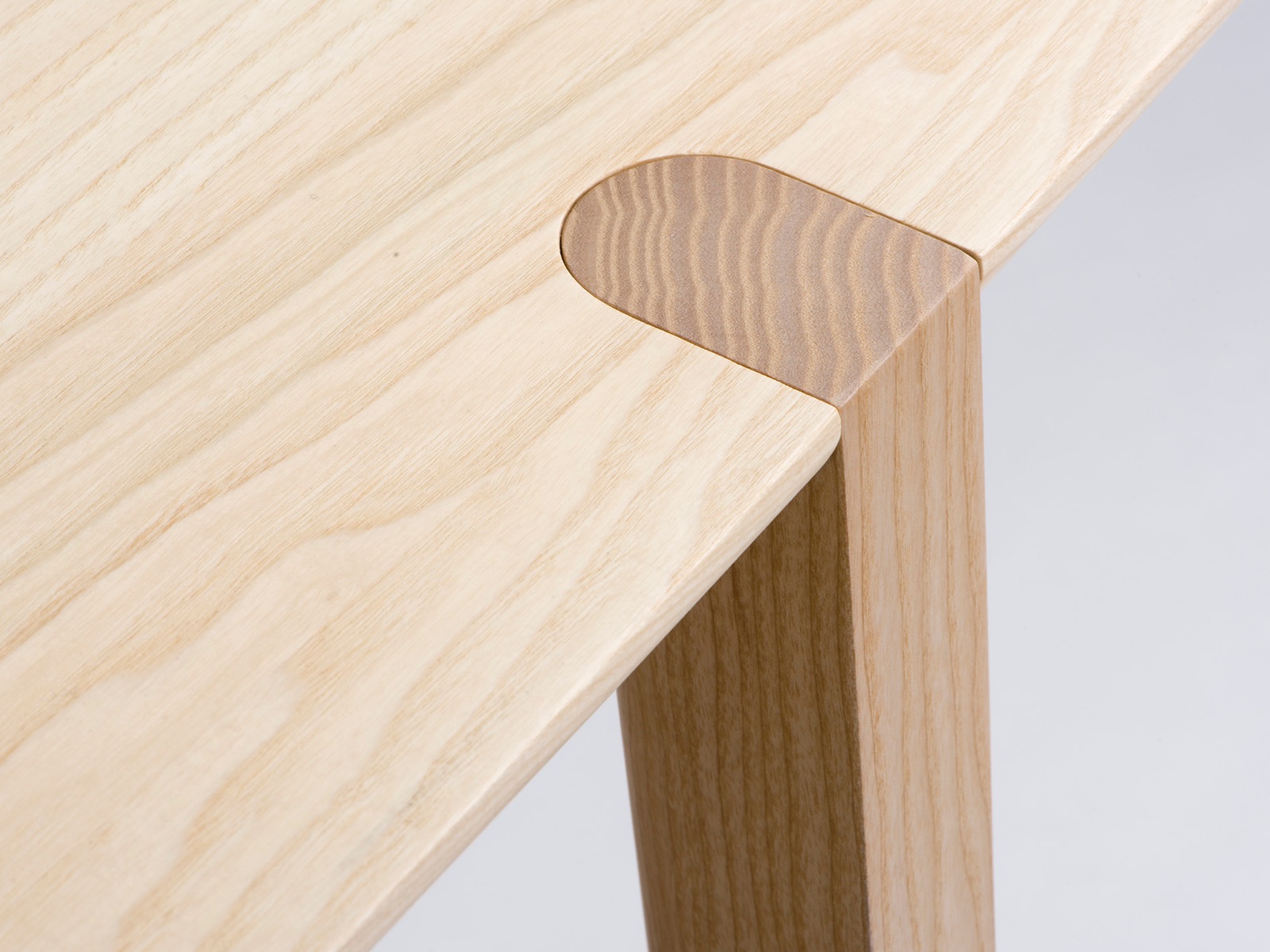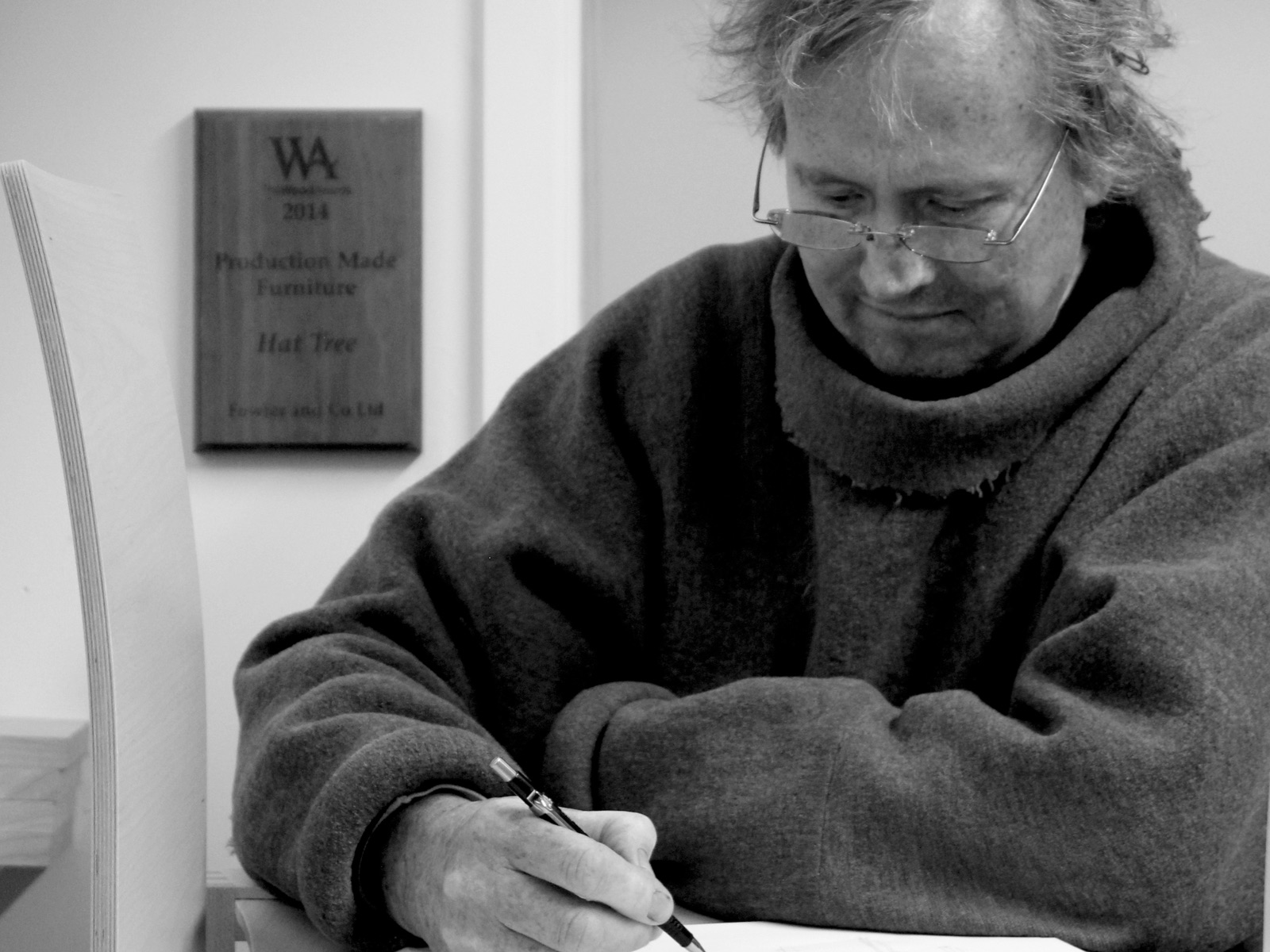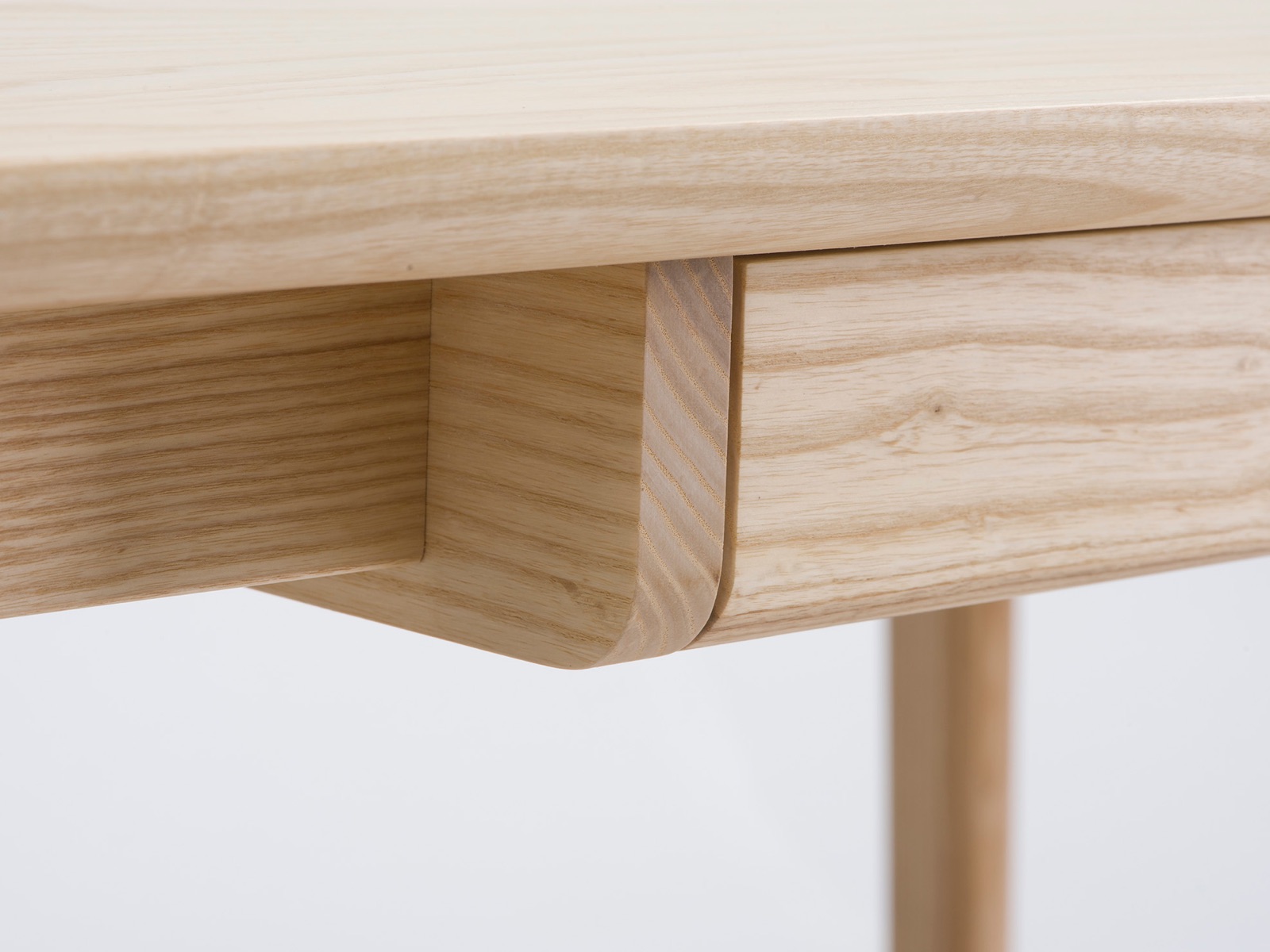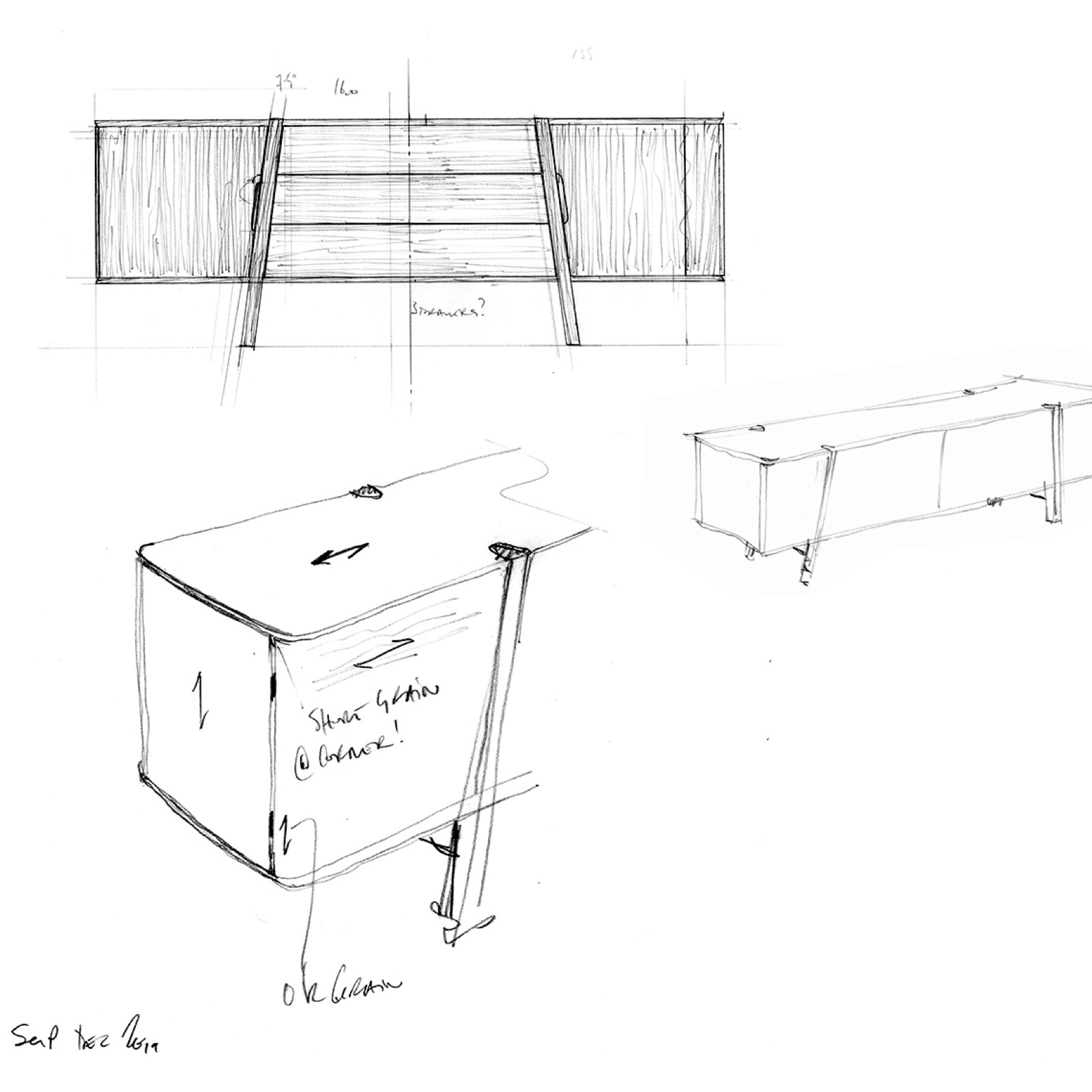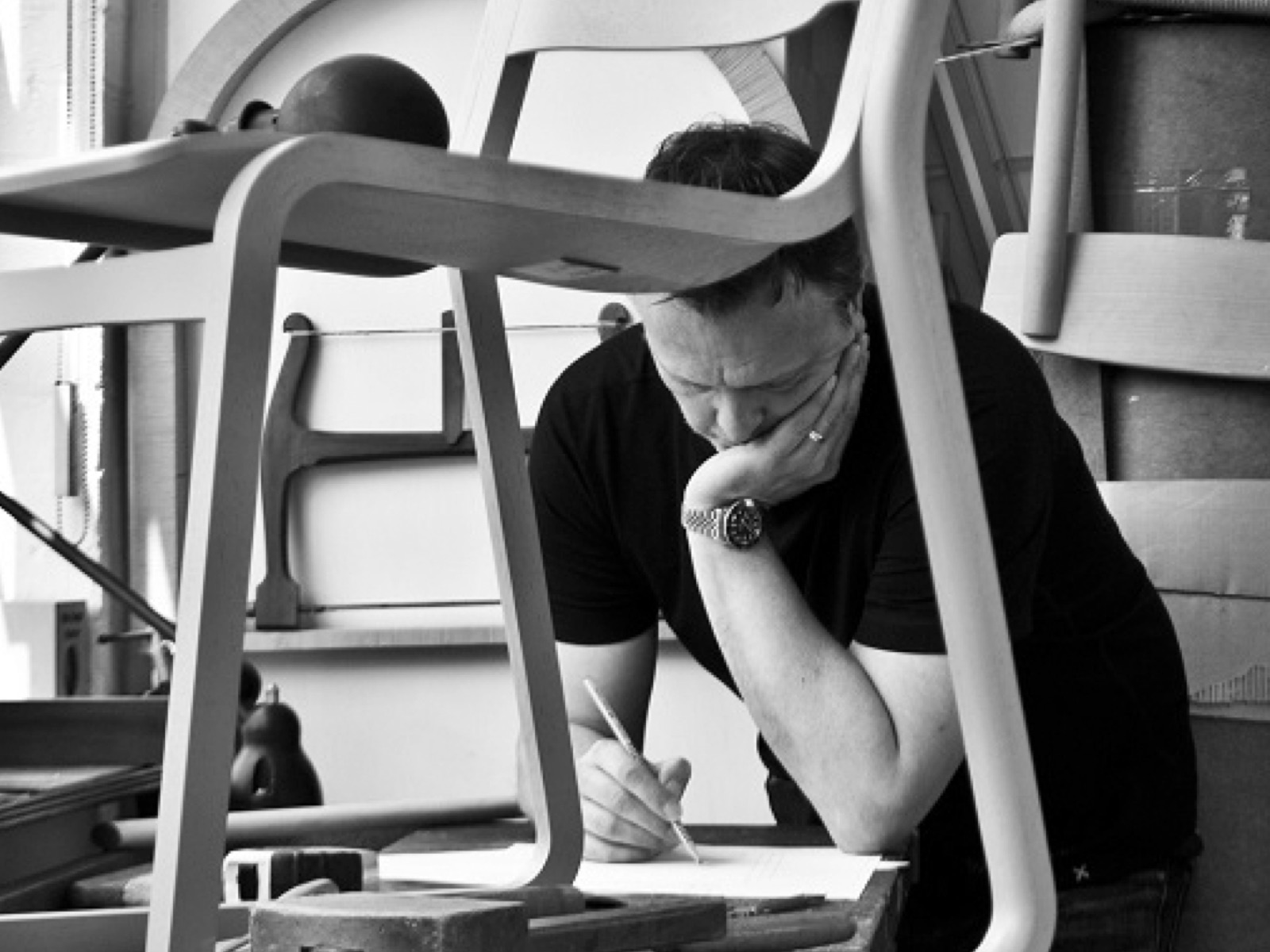 Trees and the Environment are close to our hearts so we only use certified and sustainable wood. We adore the variety of warm colour, rich grain and subtle detail to be found in timber, so we use many different hardwoods – English, European and American Oak, Walnut and Maple, as well as Spanish Sweet Chestnut, and English Olive Ash.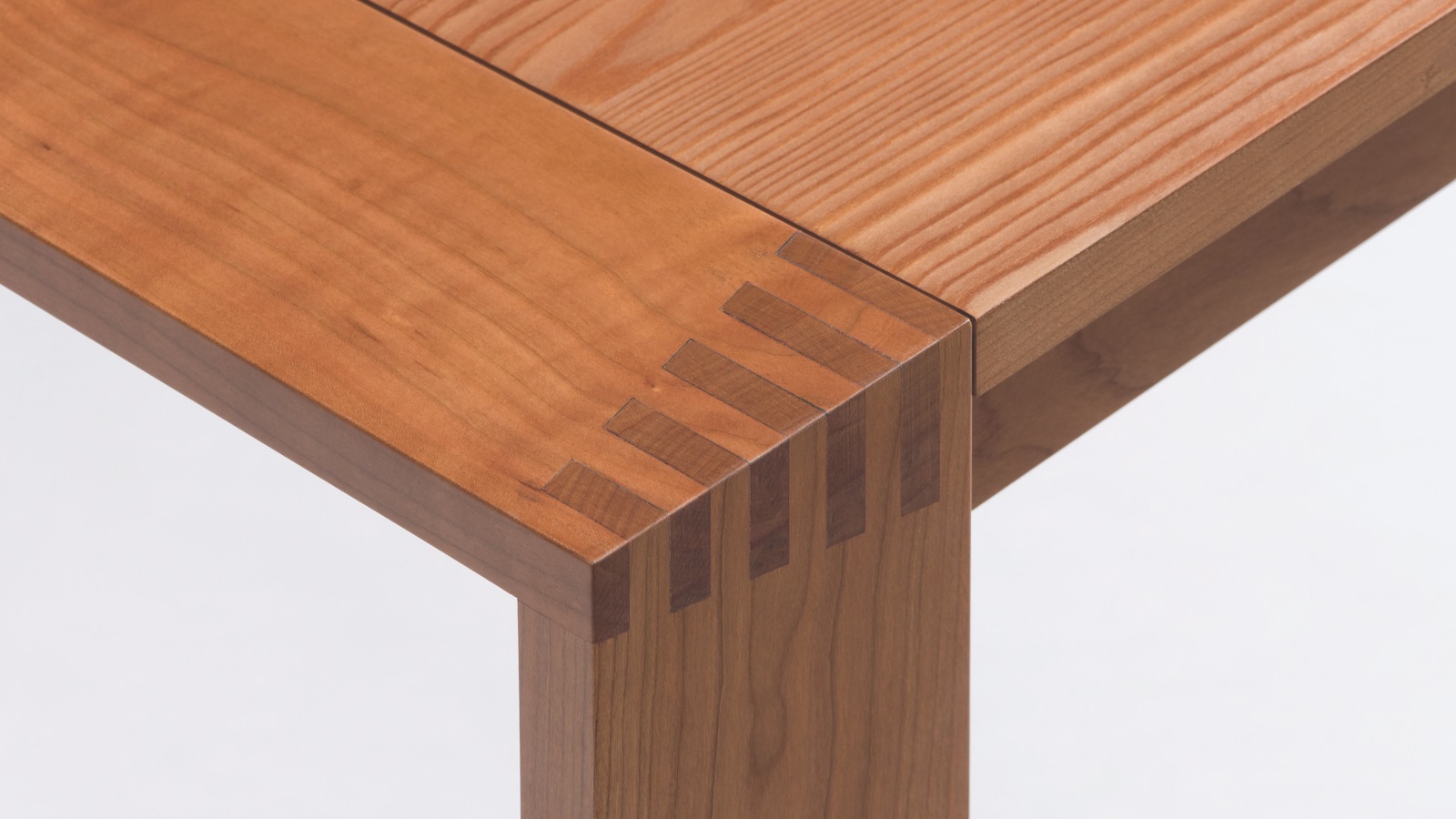 Design: Ben Fowler
Drawing its character from a combed chamfer detail, this collection uses an extremely strong and expressive chamfered comb joint. Made using angled cutters to produce an elegant slim tapered leg detail at each corner.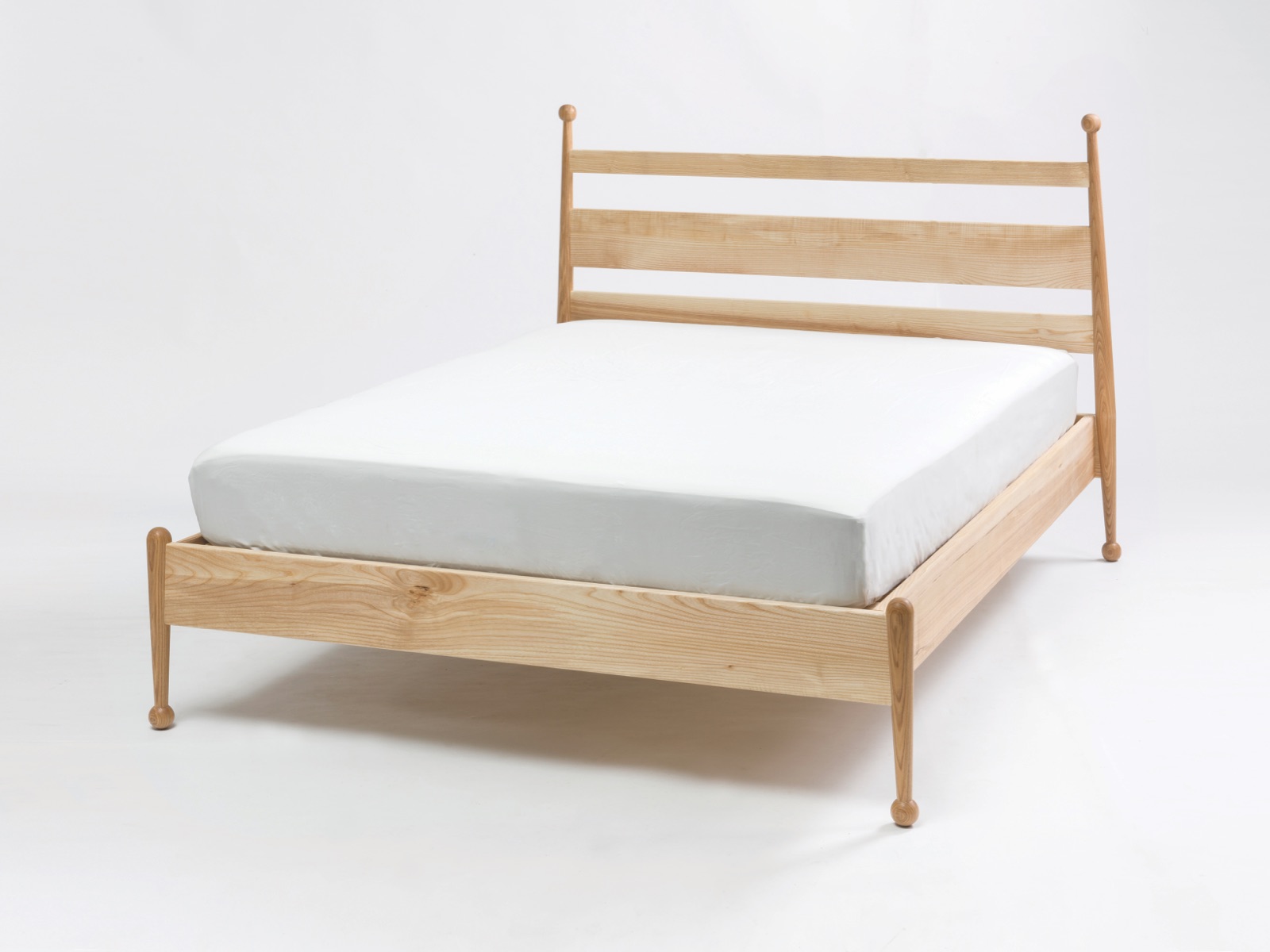 Design: John Weaver
Once a common detail of British classical furniture, John has re-imagined the ball foot for the 21st century. As a practical and uplifting decorative motif, the ball was recognized by mid century designers as an eye catching component whether in hall stands, clock surrounds, chairs or tables.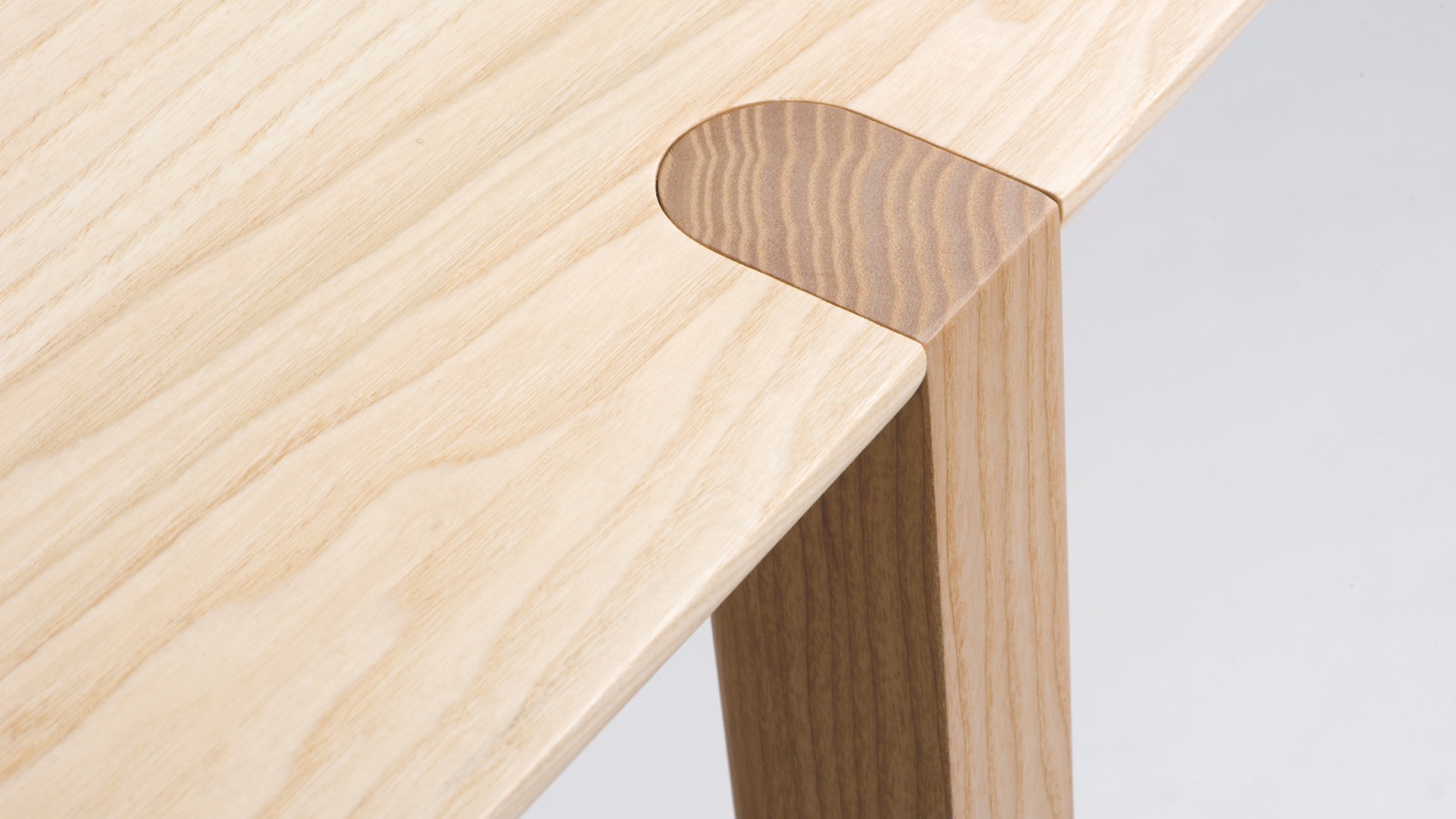 Design: Simon Pengelly
Lean as its name suggests, riffs on the idea of a raked leg. Simon has taken this classic idea, to its natural conclusion by making a series of products which are entirely defined by the angle of the leg. The end grain runs throughout the tops, tying everything together beautifully.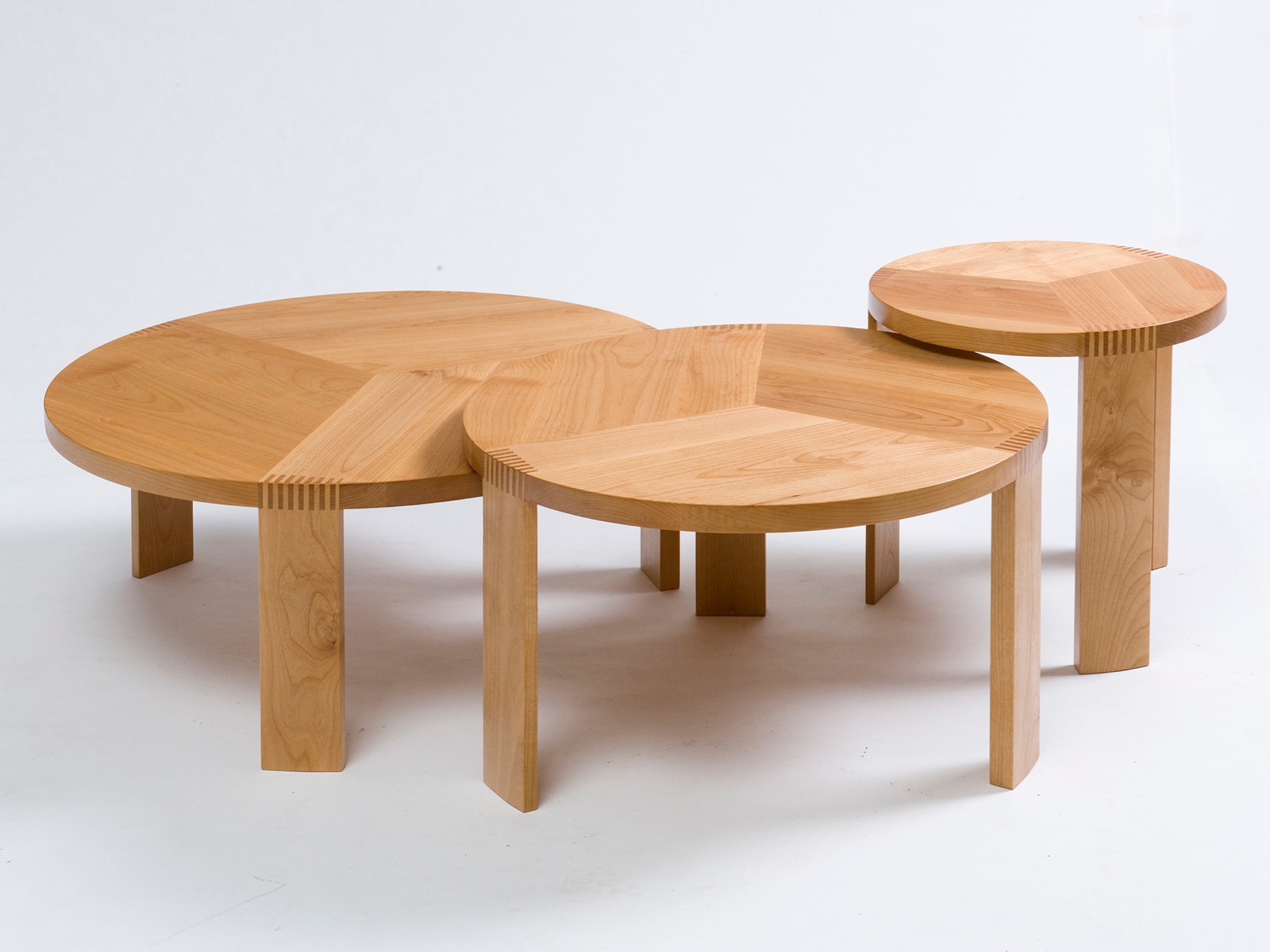 Design: Ben Fowler
A three legged table taking its name from the famous Isle of Man triskelion. The three nesting sections emphasise the different wood grains and colours as they sweep round the tops of the tables supported by legs, curved to match the top.
Designers
All our designers have cabinet making backgrounds